About Us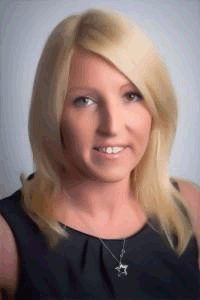 Aisling Daly MSc – Director
(+353) 0879386294
Highly experienced and qualified in security, risk and profit protection professional with a proven track record in obtaining industry leading results, reducing losses by over 75% within a blue chip multi-national retailer.
Aisling has delivered multi-million € profit contributions through business efficiency programmes and has devised and managed company strategies to ensure operational excellence, control of risks and protection of assets, people and brand. She is commercially skilled in a broad range of disciplines, ranging from incident and crisis management to strategic operational plans and has trained and developed teams to deliver professional standards and results on an on-going basis.
Specialties – Profit Protection, Security, Risk Management, Investigations, Business Efficiency, Policy Development
---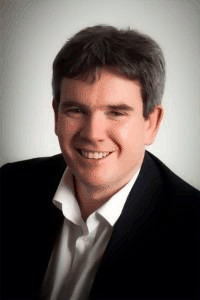 Conor Walker – Director
(+353) 0868519345
25 years' experience in retail and wholesale across many successful blue chip companies. Has an excellent record of always delivering P&L success, whilst maintaining a balanced people-first approach.
Responsible for the companies hugely successful work on PCRS reclaims, having helped Pharmacies claim back millions of euro, and heavily involved in Category Management and Customer Care projects completed.
Has successfully designed and delivered major company-wide operational changes, ranging from efficiency programmes to major structural reform. He has extensive experience of category management within the retail, pharmacy and wholesale sectors. Conor has been responsible for the building of the brand and identity of major high street chains, including devising and managing CSR agendas.
Specialties – Leadership & People Development, Change Management, Profit Growth, Category Management, Customer Engagement